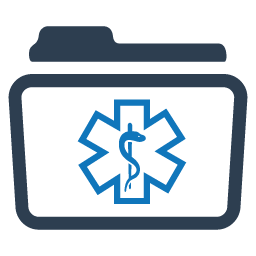 Medical Record Review (MRR)
The medical records review process will be handled by our team from start to finish.  We begin by cleaning and organizing the records to streamline the review process for the reviewing expert. From there, a case manager will follow the case, making sure all needs and deadlines are met.  Our clients then receive an official report in a variety of formats. If there are any further questions or additional records that our clients may need assistance with after receiving the final reports, we are always available to assist them.
Our radiology experts review, interpret and submit all findings on imaging studies in a full narrative report.  Whether it be an MRI, CT Scan or conventional X-Ray, our board certified Radiologist's will generate a comprehensive and detailed report of the submitted studies.
Radiologic Reviews may be instrumental in clarifying if a diagnosis is causally related to the incident in question.
Reviews can also assist to accurately diagnose the controversial medical conditions:
Herniated Disc Vs. Bulge
Possible Age Determination of Herniation, Fracture or Tear
Acute Injury Vs. Degeneration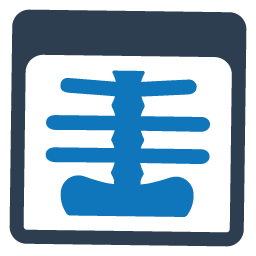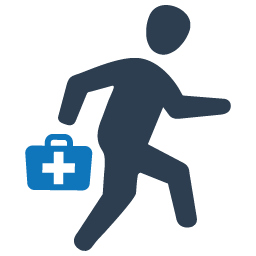 Independent Medical Exam (IME)
Our legal coordinating team handles all of the details of IME scheduling. Our relationship with the experts allows us to facilitate a fast and easy scheduling process. We arrange IME dates, times, locations, and transportation between the parties.
Bill audits are done in conjunction with all of our Chiropractic or Physical Therapy medical records review.  Our Bill Audits include a full detailed breakdown of CPT coding to assure that proper charges are connected with the treatment provided as well as reviewing for possible unbundling issues.
Bill audits are a necessity to ensure accurate charges and allow our clients to make well-informed, equitable payment decisions.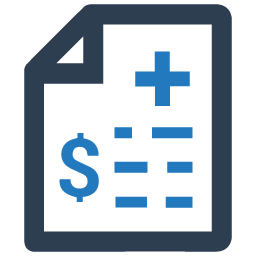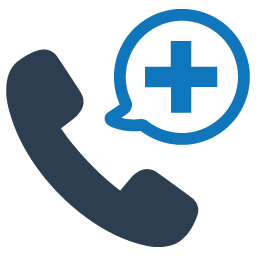 We take the stress and time out of setting up and coordinating phone meetings between our reviewing physicians and our clients, if and when necessary.  All of our doctors are happy to speak about the cases they are involved with in order to get a better understanding of the issues and complexities that are inherent. Since every case is unique in their own way, phone consults are an extremely valuable tool for the claim's rep/attorney. 
Audio / Video Deposition (AV Depo)
Our office handles all of the necessary scheduling when an AV Deposition is needed.  Blocking off dates and times can be challenging to many, but our strong relationships with all of our experts makes this process seamless and efficient.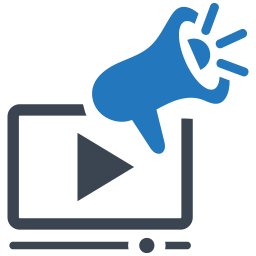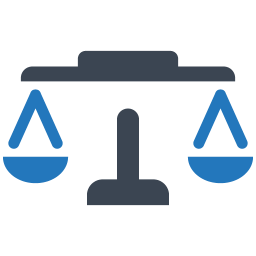 Expert Witness / Testimony
When all good faith negotiations break down, our physicians will be there to stand behind their reports and opinions.  ERI will coordinate directly with our doctors to secure dates and times that are acceptable with the courts schedule. Since all of our physicians have full and thriving practices, we ask that notification of trial be given well in advance.  This will allow us to be able to secure the doctor without disrupting their current practice.  Good communication provides for a successful scheduling result.  
Submit an online referral with information about your case, and if needed, request recommended CVs of our experts.
An ERI team member will evaluate your case, and help guide you to the perfect expert.
Upload electronic medical records (100% HIPAA compliant). Once received, a team member will organize and prepare the chart before sending it to the appointed expert.
ERI will take over from there, making sure deadlines are met and all questions and concerns are addressed thoroughly. Phone consultations, IMEs, and anything else will be facilitated by the ERI staff.
A final signed and certified narrative report will be sent directly to you. Our turn around time is outstanding.